Active Studies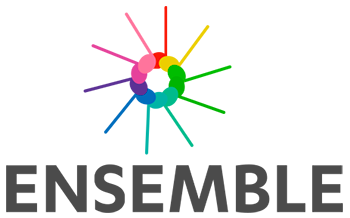 VAC31518COV3001; fase 3
A Randomized, Double-blind, Placebo-controlled Phase 3 Study to Assess the Efficacy and Safety of Ad26.COV2.S for the Prevention of SARS-CoV-2-mediated COVID-19 in Adults Aged 18 Years and Older.
This study is being conducted under the sponsorship of Janssen (Janssen Vaccines & Prevention B.V) in collaboration with Operation Warp Speed (OWS), which also encompasses the Biomedical Advanced Research and Development Authority (BARDA), the National Institutes of Health (NIH), and the COVID-19 Prevention Trials Network (COVPN)
The primary objective of this study is to demonstrate the efficacy of Ad26.COV2.S in the prevention of molecularly confirmed, moderate to severe/critical coronavirus disease-2019 (COVID-19), as compared to placebo, in SARS-CoV-2 seronegative adults. Ad26.COV2.S (previously known as Ad26COVS1) is a monovalent vaccine composed of a recombinant, replication-incompetent adenovirus type 26 (Ad26) vector, constructed to encode the severe acute respiratory syndrome coronavirus-2 (SARS-CoV-2) spike (S) protein.